Editor loves...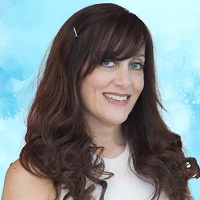 Claire x Drakes jewellers located in Plymouth, Devon, offer a large selection of jewellery and watches from much-loved brands.

They have something to suit all budgets, and their Jewellery Hospital repairs and re-models existing pieces.

Buy our brand new issue on sale now to read more, and visit www.drakesjewellers.co.uk
Instagram drakesjewellers
If you like this, check out more inspirational ideas for your wedding.