Editor loves...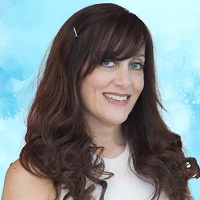 Claire x Daisy and Liam's wedding at The Barn at South Milton in Kingsbridge, Devon was an informal, relaxed affair captured by the talented Megan Harris from Heather Photography. It featured Bertie, a vintage ice cream van that served the dessert from Devon Vintage Ice Cream Van.

To see more, buy our issue on sale now: https://www.yourdevoncornwall.wedding/buy-a-copy
If you like this, check out more inspirational ideas for your wedding.