Editor loves...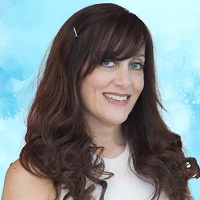 Claire x Polhawn Fort is a romantic coastal wedding venue located in South East Cornwall. It's perched on a cliff overlooking Polhawn Cove. We spoke to Sarah Turpitt, the general manager of the property, for tips on big-day drone photography and videography. To see more, turn to page 64.

www.polhawnfort.com

Purchase your copy here - www.yourdevoncornwall.wedding/buy-a-copy
If you like this, check out more inspirational ideas for your wedding.