Jessica and Stephen's big day took place at the magical Ever After venue in Dartmoor styled with a dusky pink and plum-coloured theme.
Jessica Haynes, 38, married Stephen Laperouse, 37, at Ever After in Dartmoor on 4th October, 2018.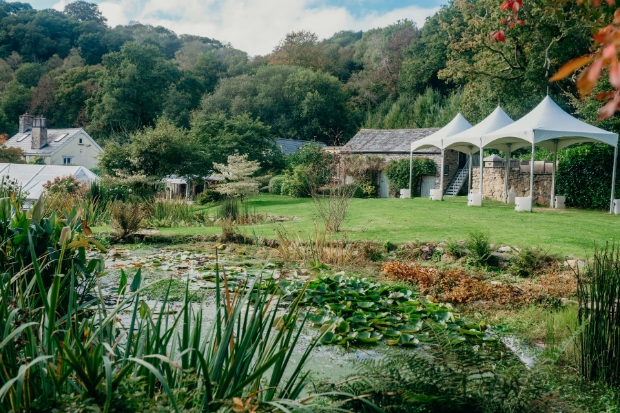 We both knew that we wanted an intimate wedding in the English countryside.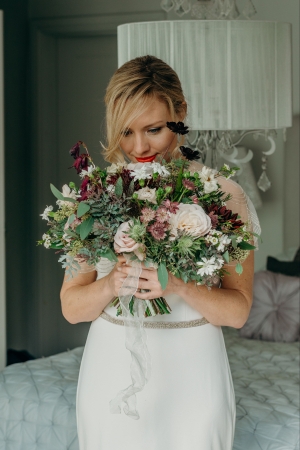 I wanted my bouquet to be an autumnal arrangement of plum and dusky pink flowers with some greenery to tie in with the beautiful setting.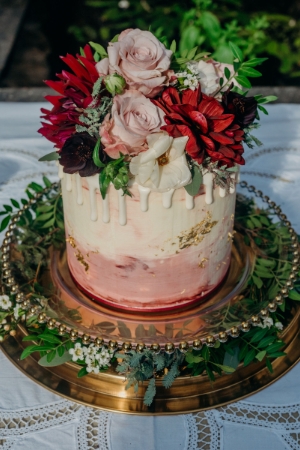 Our cake really suited our colour theme.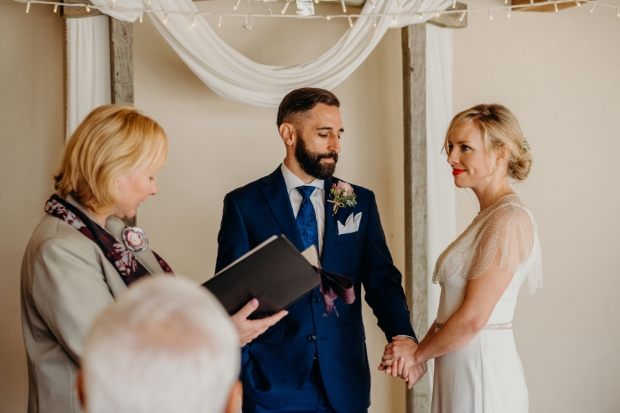 Our celebrant, Denise at The Cornish Celebrants, put together a sentimental, personalised script for our ceremony.
We handed over the reins to the team at Ever After to decorate the space.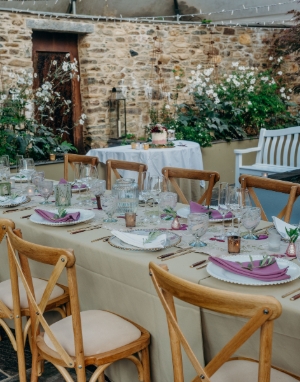 They took inspiration from our colour theme and flowers to decorate the tables.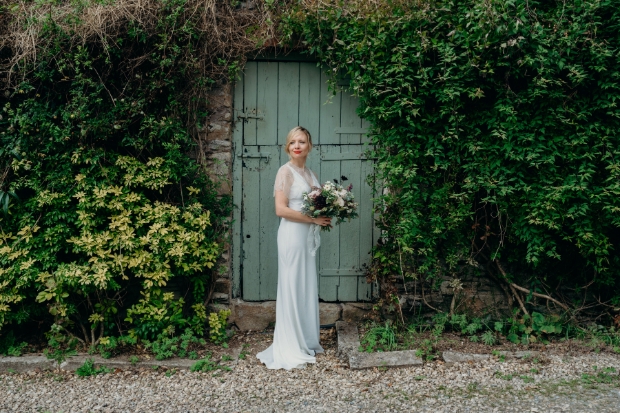 I wore the Jones dress from BHLDN. I loved its classic and simple style.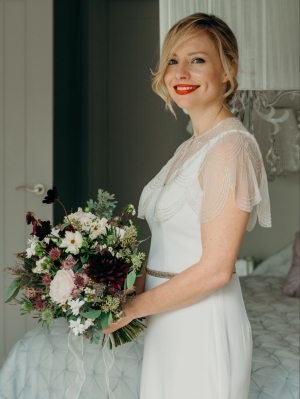 I accessorized my dress with a beaded cape from the designer Jenny Yoo and a hand-stitched sash from Carol Hannah, both of which added a touch of elegance.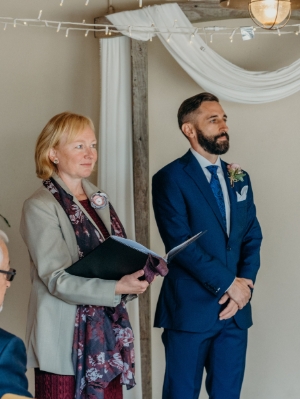 Stephen wore a custom-made navy suit with a white shirt and pocket square and a royal blue tie, he looked so handsome!
Jessica and Stephen's contact book